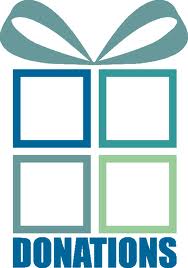 Do you love reading SelenaSage.com content?
If the answer is yes, we couldn't be happier! Please consider making a donation (no amount is too small :) to keep content coming (you can think of it as an ad-free magazine subscription :)  You will be helping children in need at the same time!
To view previous donations, please click here :) Thank you :)
50% of all donations go to charities benefiting children!  
(The other 50% is used for operating expenses.)
Featured Charities for your donation:
Thank you!