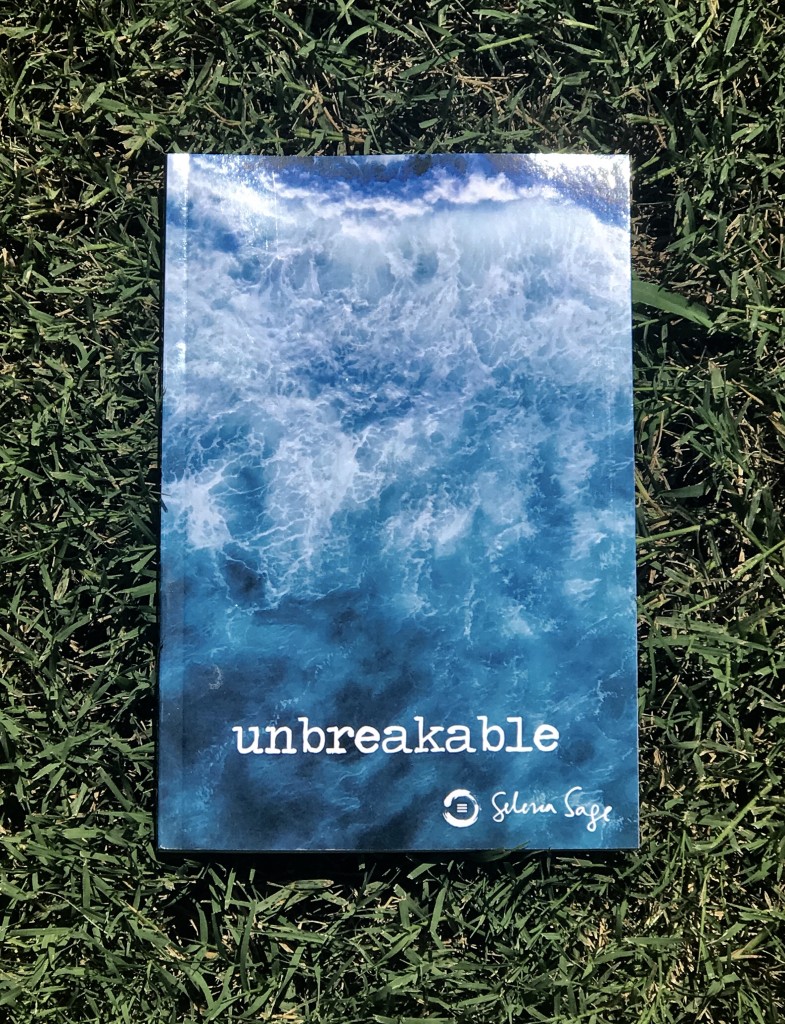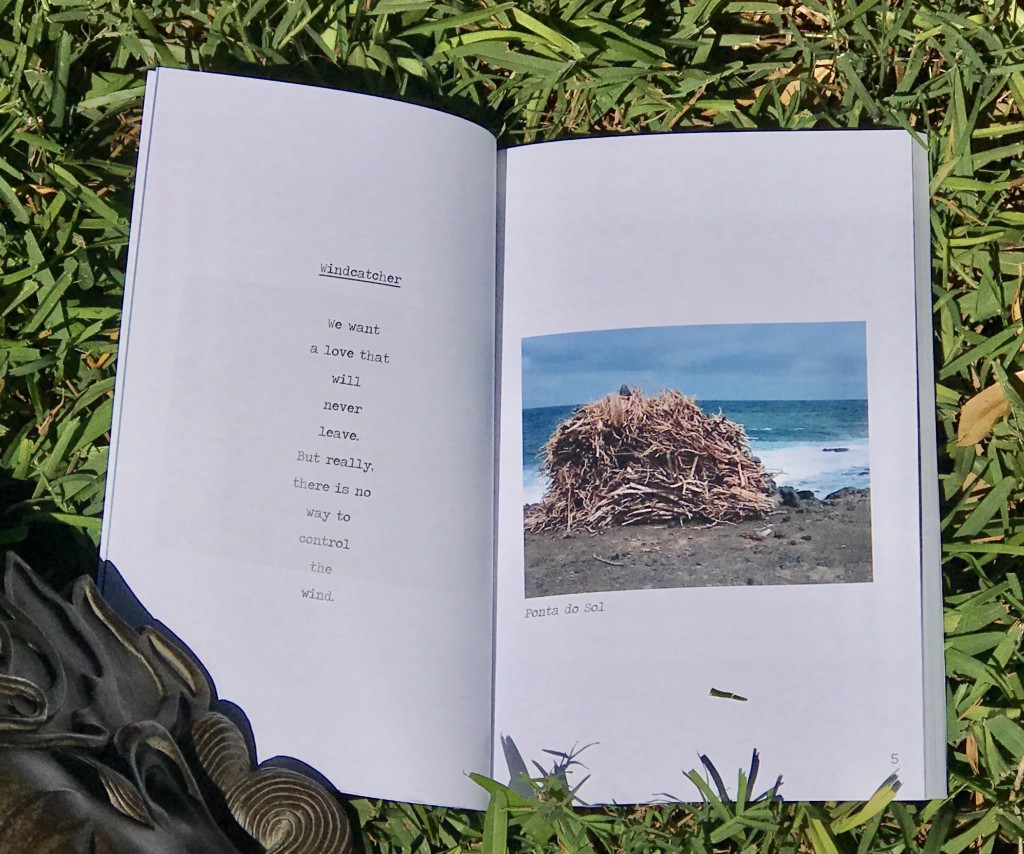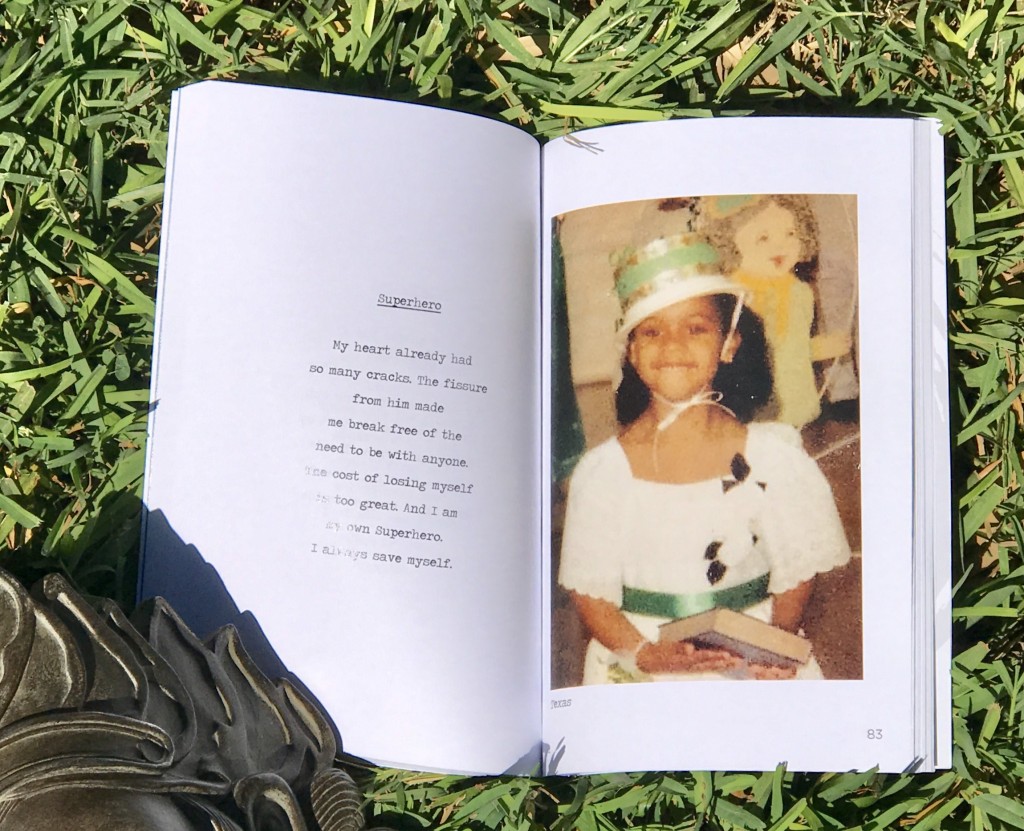 I wrote unbreakable in 2016 after spending a month living on a Muay Thai camp in Thailand.
Each short poem is a meditation and an invitation for you to reflect…and let go.
The destination is freedom.
eBook:
I always envisioned unbreakable as an ebook. A full color ebook in pdf format is available here.
Full color, paperback version:
Due to popular request, I have also created a print-on-demand full color, paperback book that is available through Amazon.com here.
Other books by selena sage:
Meditative Questions: Zen + Tao Inspired
Get Free: 7 Simple Steps to Free Your Mind & Live Your Dreams
Thank you for your support!