This morning, I brought one of my favorite Taoist books with me to read on the rocks by the sea (just got splashed! Haha)
A passage that really resonated today is from verse 52:
In the beginning was the Tao.
All things issue from it;
all things return to it.
To find the origin,
trace back the manifestations.
from "Tao te Ching" by Stephen Mitchell
—
This passage reminded me of two questions from my first book, "Meditative Questions," which I've added here (images from the ebook) for your own contemplation: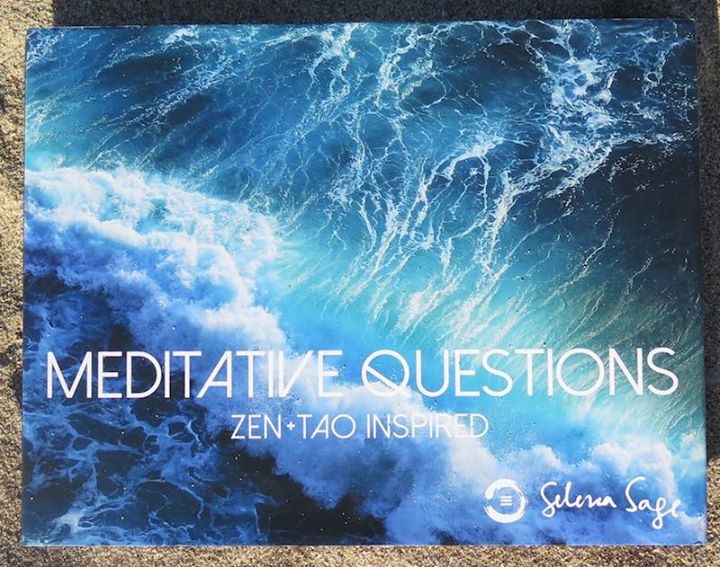 —
When you discover the Source of all, Oneness is clear.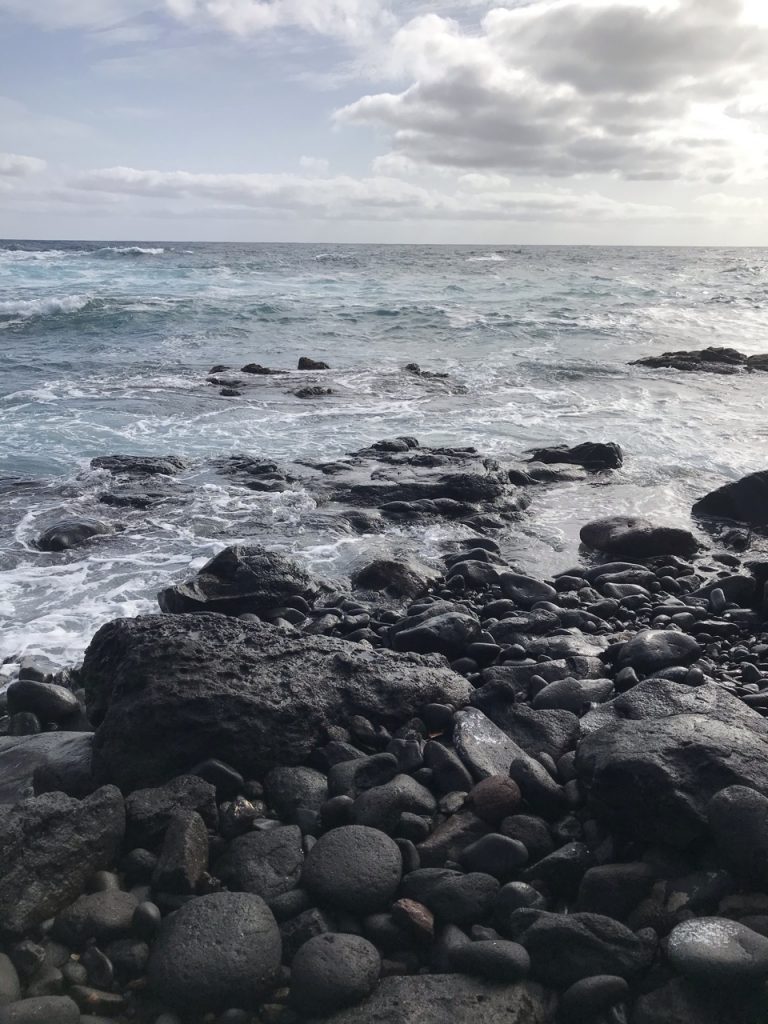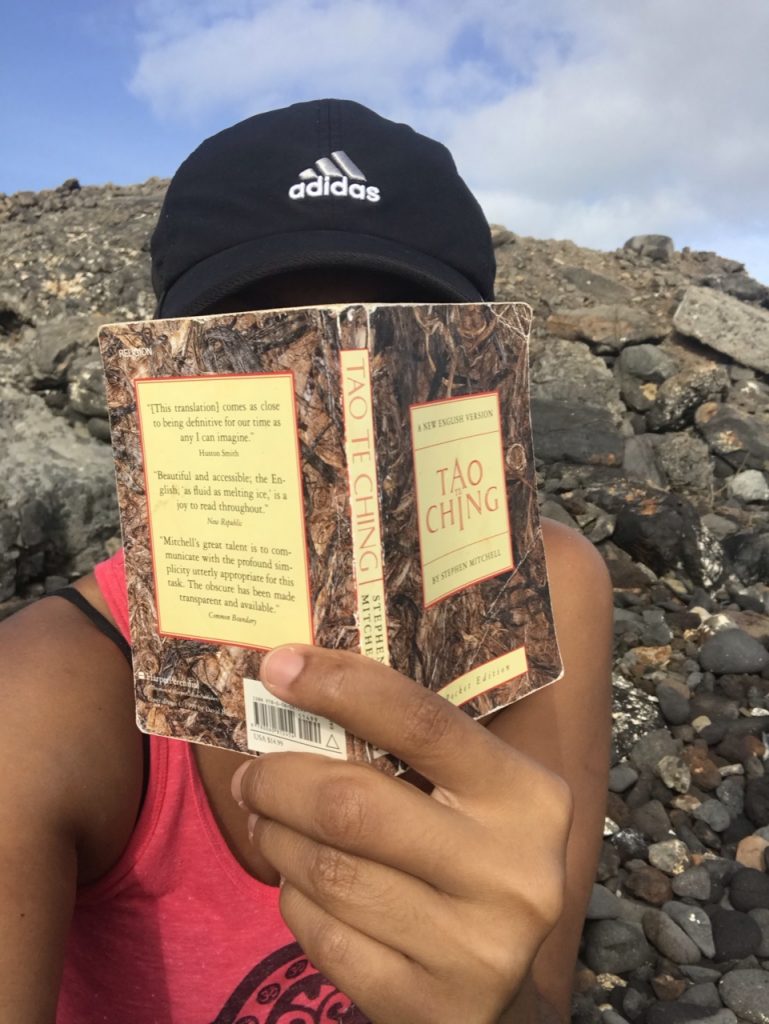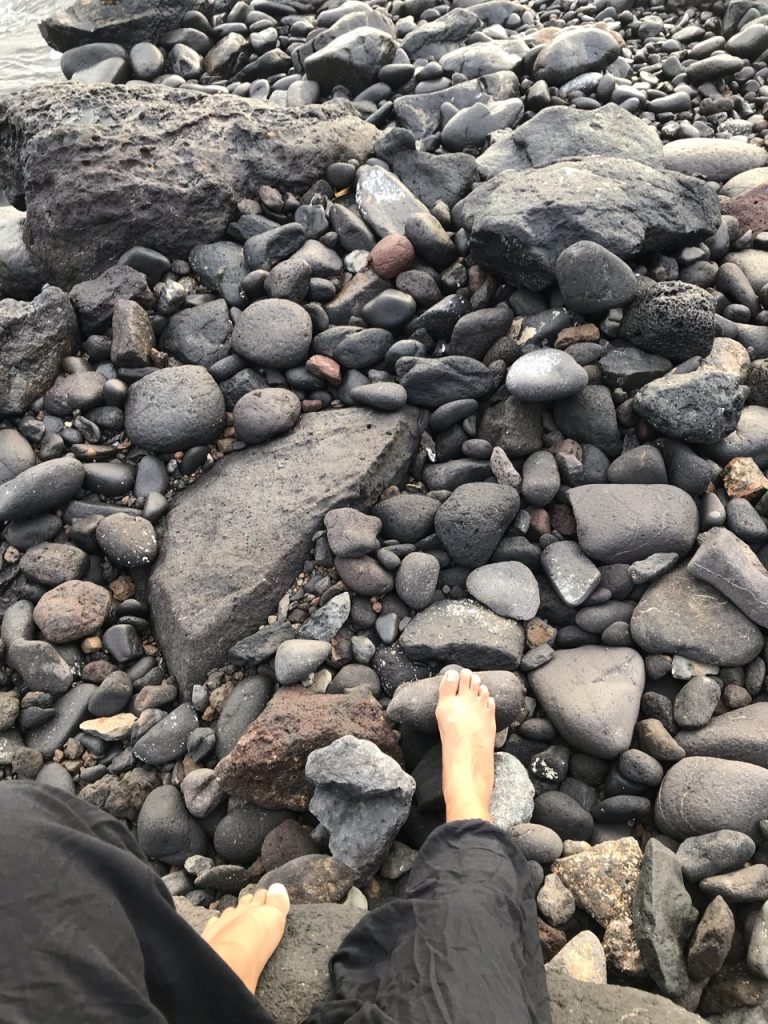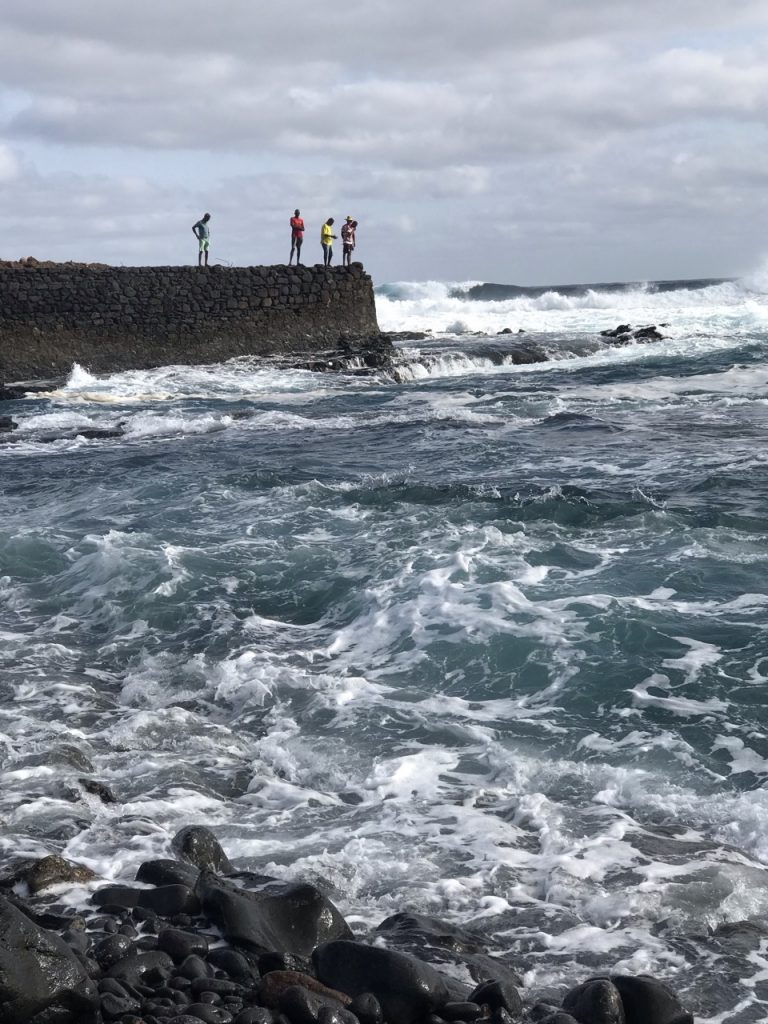 Namasté and love,