So very thankful for a restful week (last week) with dear friends in Cha D'Igreja at beautiful Casa no Caminho / Haus Am Weg (link to my previous post about this wonderful place here)!

Resting in a hammock was my vibe all week! (Obrigada dear Diane for the photo haha ;) The week before had been overly active, so last week was necessarily restful. Hopefully I'll find the right balance this week ha!
While visiting a beach I love there, I wrote the following haiku:
Acceptance brings calm
Merging back into what is…
Calm and endless sea
—-
The message for me is that tranquility is always within our reach, for it is our true nature.
—
Here are some of the pictures from the week that inspired the haiku directly, and indirectly haha: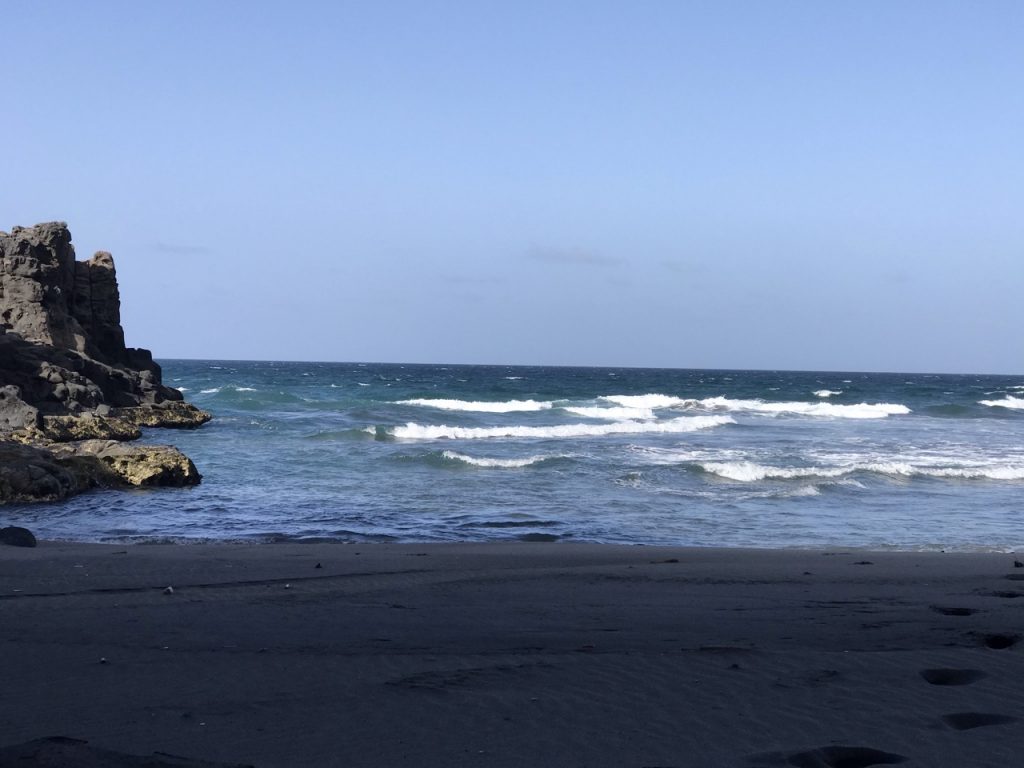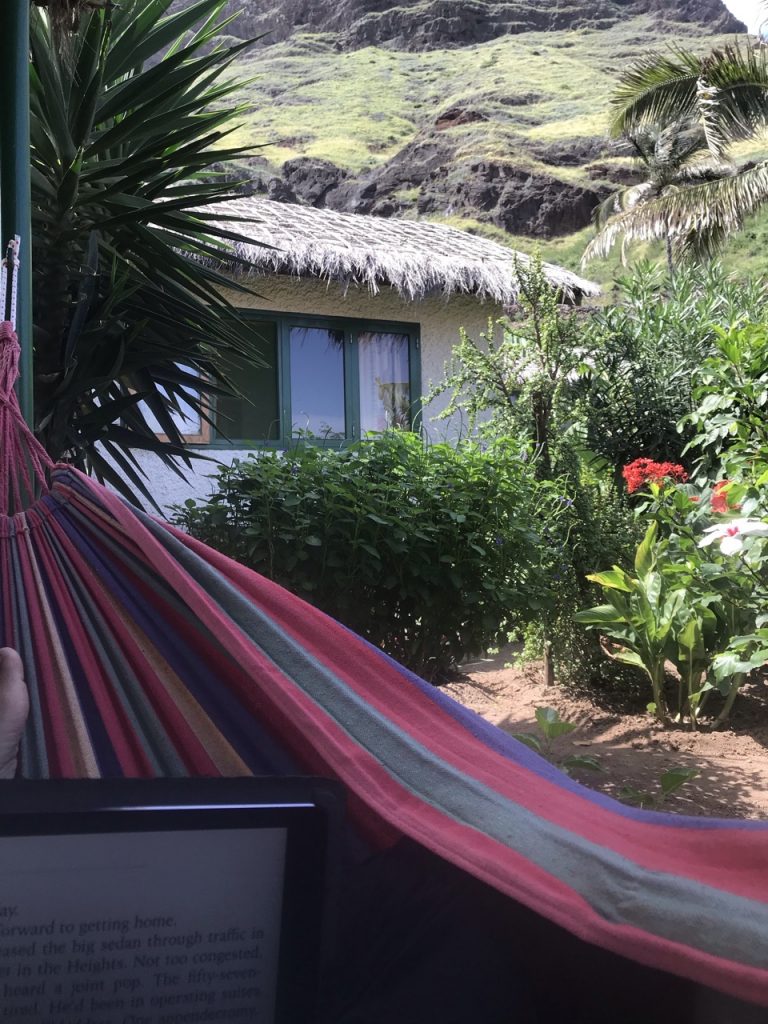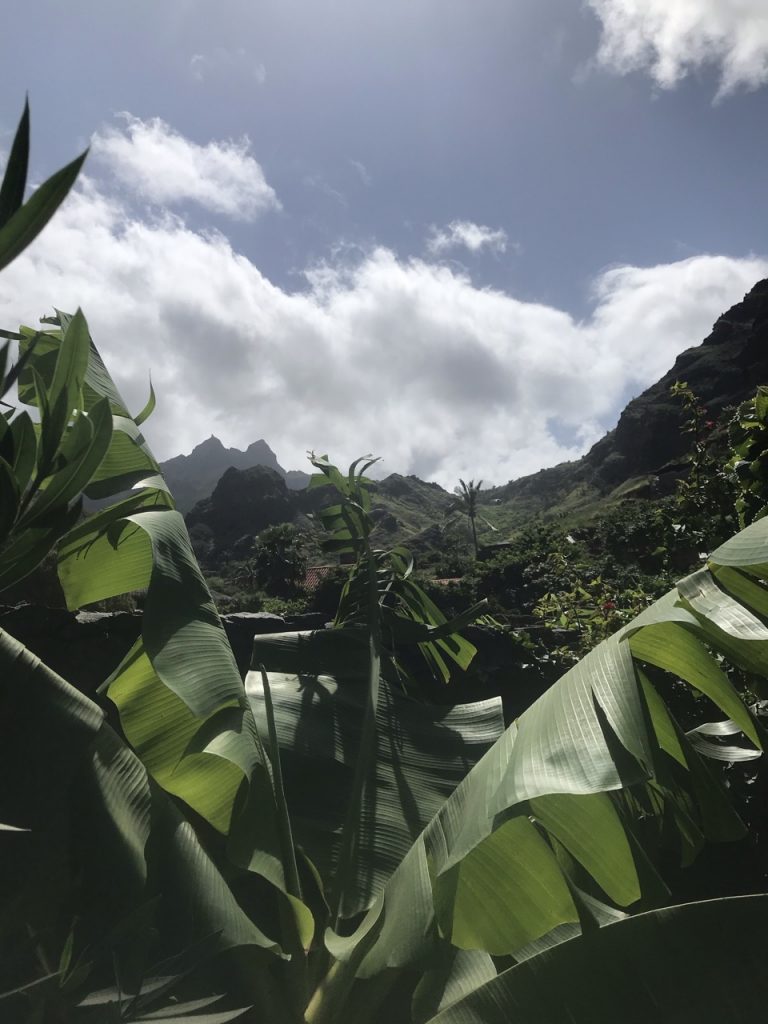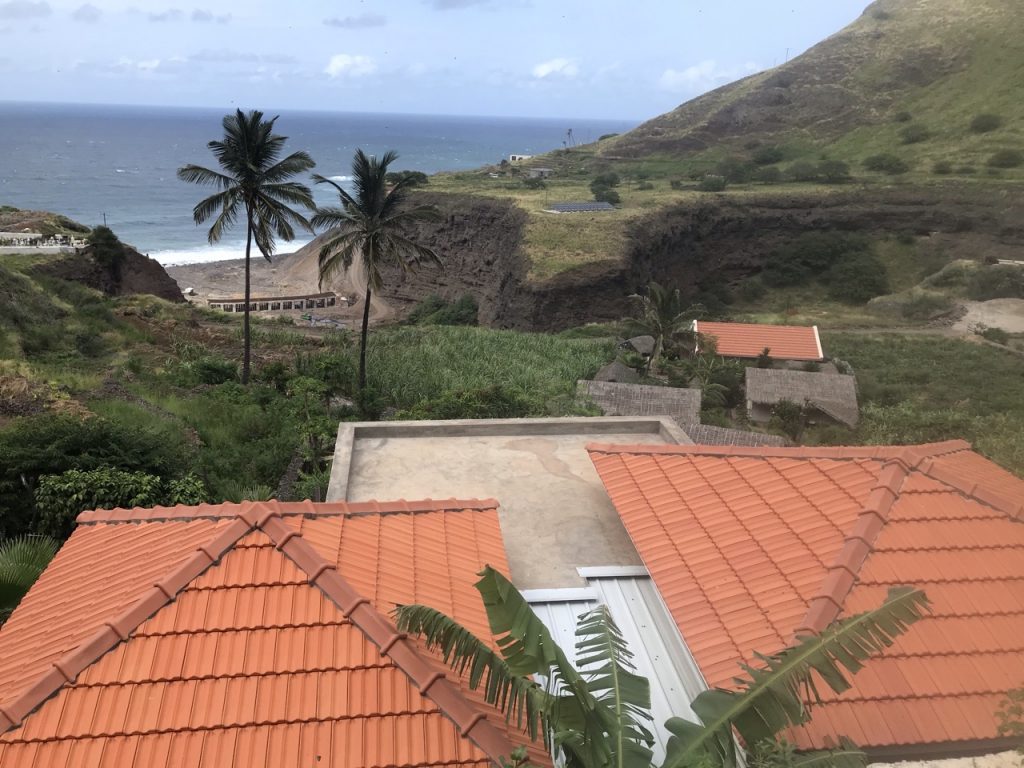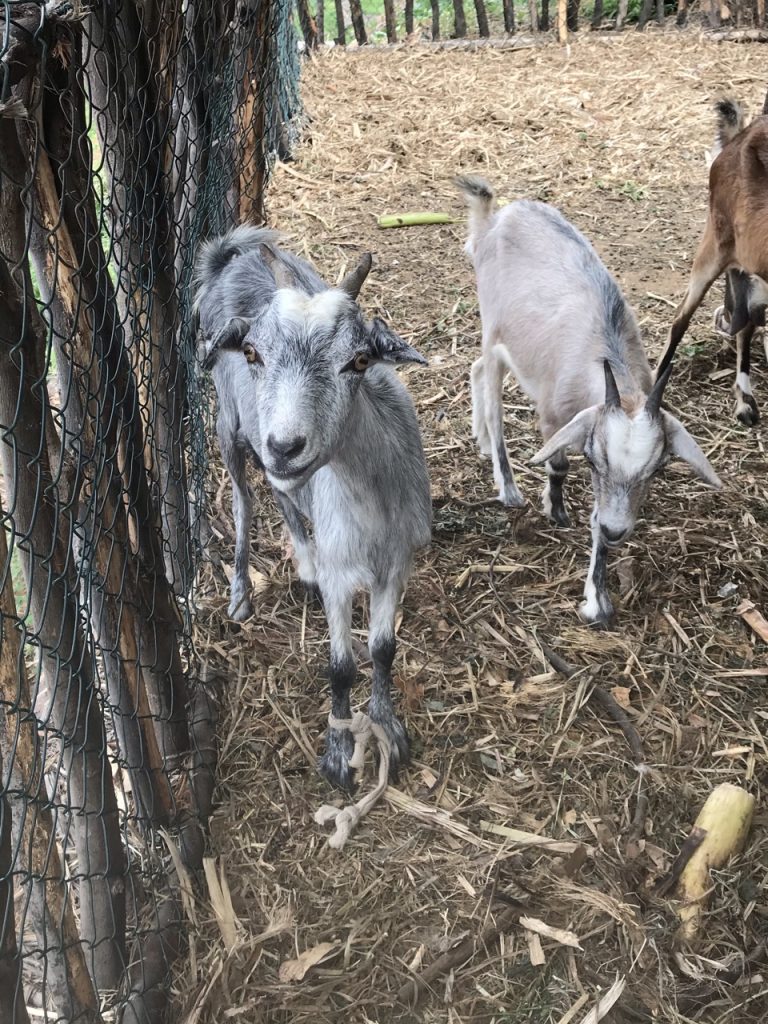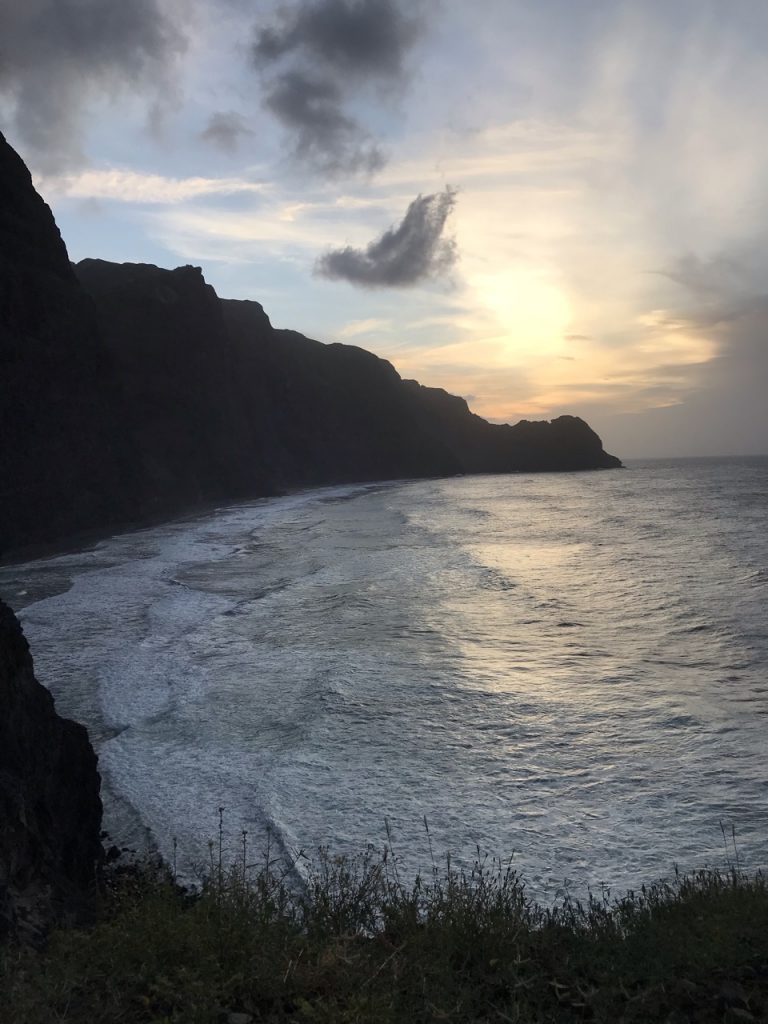 (The visit also included a stop at the dam near there to see how much water had accumulated from the rains this year—an amazing amount! :)! Normally what now looks like a lake is bone dry! This is very good for our island.)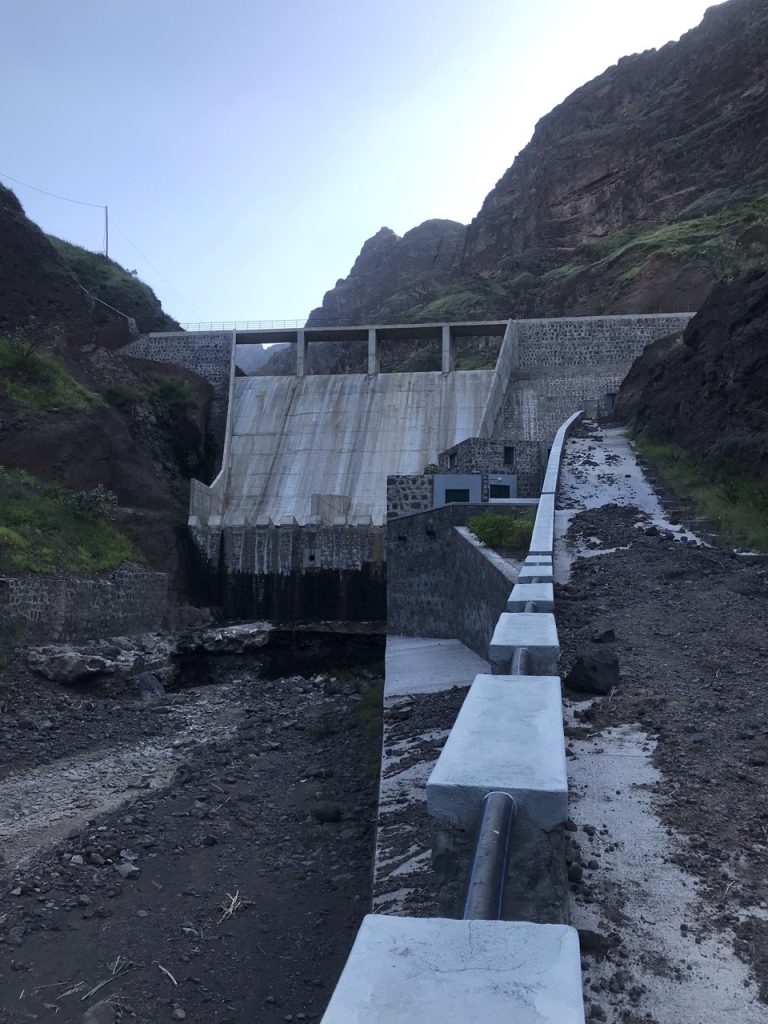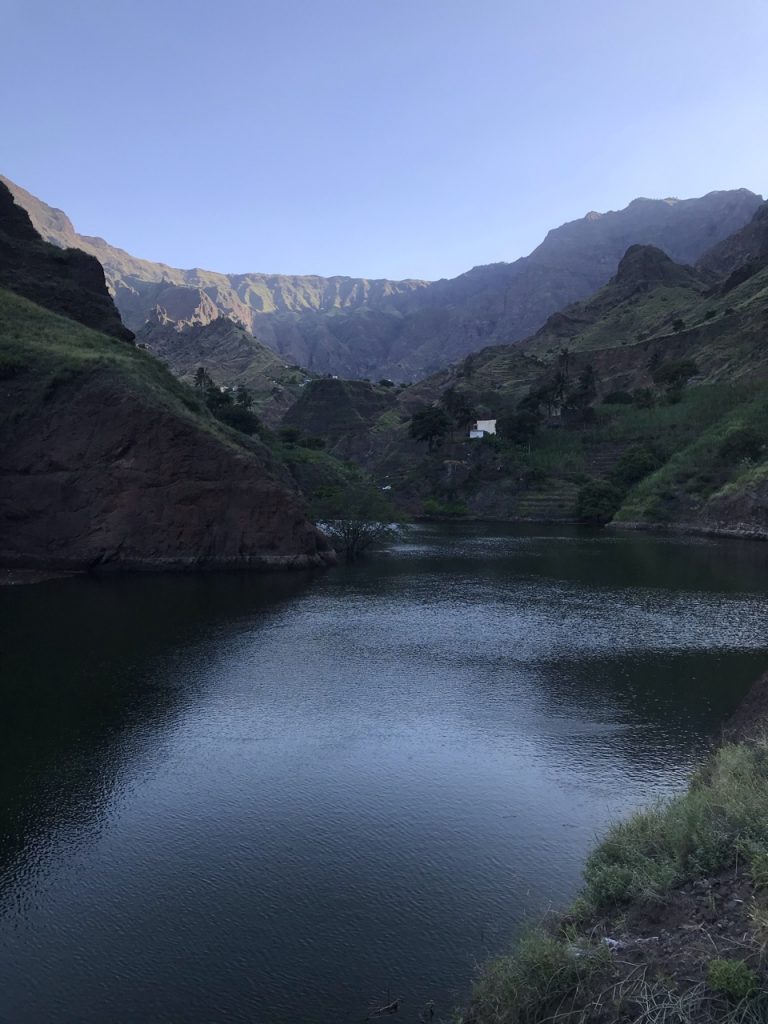 —-
Though the haiku shares my key takeaway from the week, I was reminded of my own need to take time away sometimes to rest the body-form and reconnect with myself as Self haha The costume of personhood can be exhausting, but that which we truly are is changeless, formless, and tireless. May we know ourselves to be that and live as that.
When you are not thinking of what's next or what's passed, who are you? :)
Namasté and love,